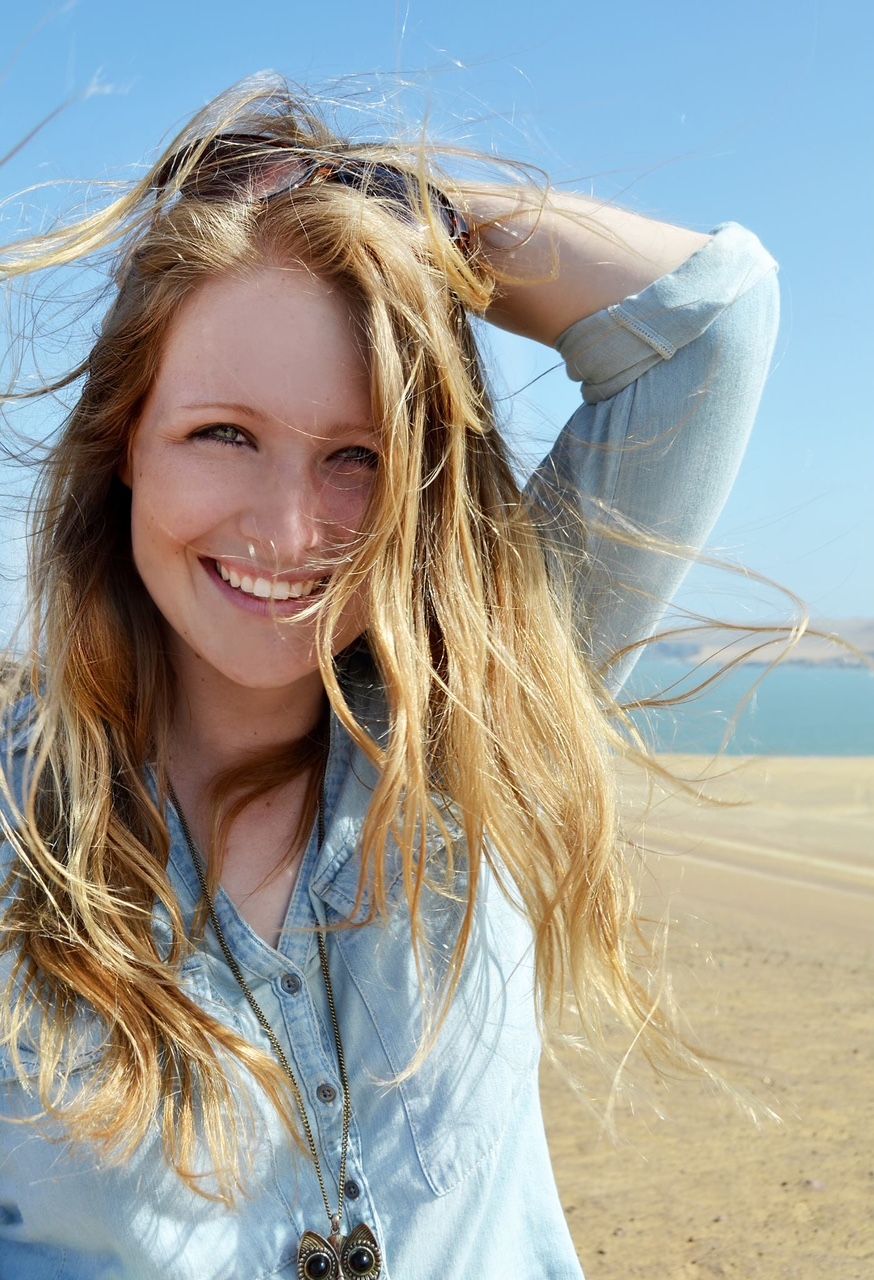 Hi, I'm Coryne.
I'm Your Mental Performance Trainer.
I help individuals and groups improve their performance by focusing on mental fitness. Improved mental fitness allows individuals to overcome mental barriers such as; burnout, negative self-talk, low self-confidence, lack of team cohesion, poor concentration, fear of re-injury, overthinking, failing under pressure, emotional barriers, and more. I coach individuals and groups on a series of skills and help them implement those skills to become more mentally fit in their performance and everyday life.  Seeing the changes in the lives of those who I have worked with has been very fulfilling and I would love to help you perform at a higher level.
Learn More About Me
Recommendations
"I spent so much time and money working with swing coaches and taking lessons, but I seemed to have hit a plateau. It wasn't until I started working with Coryne that my golf game jumped to a new level. I realized I had good technical skills and my body knew how to swing properly, my mind was just getting in the way! She gave me all the skills I needed to have a strong mental game. I can stay in 'the zone" longer, recognize when I start to slip mentally and bring myself back. She is fantastic to work with. She knows how to tailor each personal session to the individual's needs. I would highly recommend Coryne for your mental performance needs. I wish I had worked with her sooner!"
--Shane, 3 USGA Handicap
"Working with Coryne is not only a joy but has proved extremely helpful. I have spent many years in many different types of therapy but it wasn't until I hired her as a Mental Performance Trainer that I was able to really apply myself to my work as an actress and writer. She not only insightfully helped me to have breakthroughs that released my potential, but taught me skills and techniques to further hone my craft. She's intuitive and masterful with her work."
--Julie-Anne, Actress, Writer, Actor Trainer
"I was in a pretty dark place before I met Coryne. She helped me keep my head above water and alter my thinking to help increase my performance and achieve my goals. I wouldn't be where I am now without her."
--Josh, Basketball Athlete
Take A Quiz
Learn what you can improve by discovering your biggest mental barriers.
More Quizzes
Do you want to perform better? I can help by giving you skills to...
Enhance Performance

Reach Higher

Master Your Mind

Build Mental Toughness

Increase Mental Fitness

Overcome Mental Barriers

Elevate Confidence

Train Resilience

Grow Grit
Get a Free Session
We can meet in person or video chat.
Your first session is free.